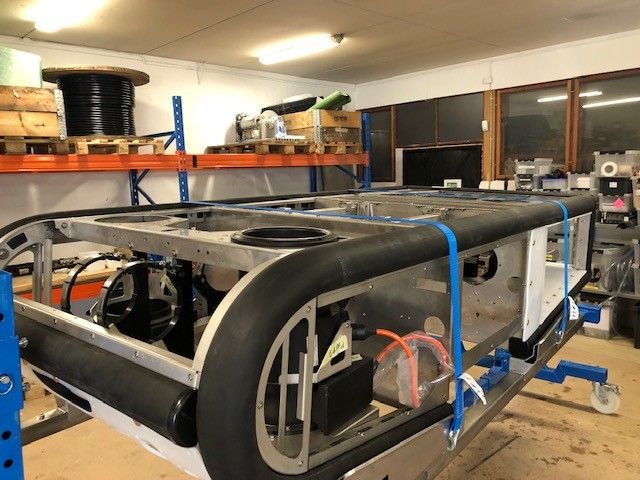 Entering the final 3 weeks of building our 2nd generation SeaBadger hull cleaning ROV. Super excited to bring this leading edge underwater technology to the market.
Demonstrations will be held in Denmark towards the end of June. Let us know if you are interested in joining – in order to potentially buy or lease one for your hull cleaning operation. Clearly, top product in the market .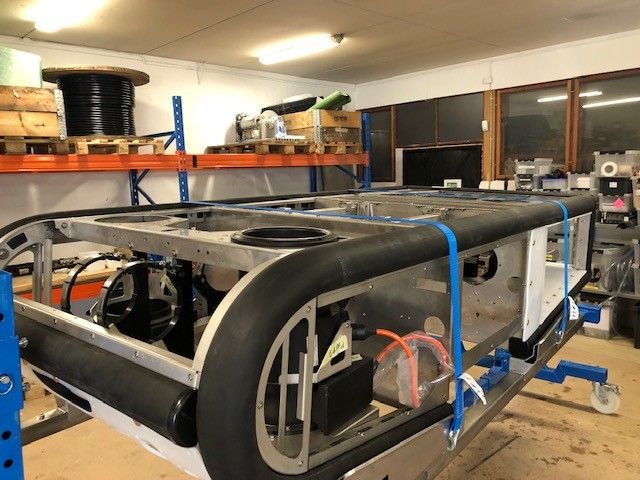 WE ARE VERY PLEASED TO WELCOME HOLLES HOLDING AS INVESTOR.

This is a vote of confidence in the Hydro Hull Cleaning concept and our product, The SeaBadger. 

We will with this investment move closer with our sister company, Copenhagen Subsea, and strengthen the organizations and Go-To-Market approach. 

We have a strong believe in Green Hardtech for the Maritime industries and our outstanding products can now be boosted further.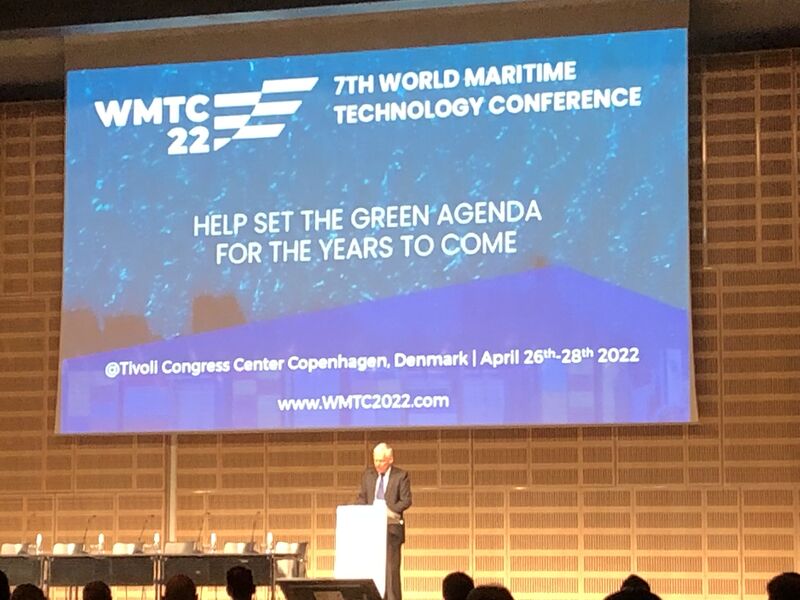 World Maritime Tech Conference
Hydro Hull Cleaning are attending World Maritime Tech Conference – pushing the green agenda in shipping. 
Shipping needs Hull cleaning!
January 2021 BIMCO introduced the in-water hull cleaning with capture standard. An important step towards less emissions, cleaner oceans and diver safety
The answers to the question, "How might the roughness of biofouling and fouling-control coatings be related to full-scale ship resistance and powering?" is here discussed thoroughly. The state-of-the-art and novel experimental and numerical methods are  presented, along with the future directions in research on the issue.
Informative video on the revision of the IMO Biofouling guidelines – presented October 2020