ROVs with leading edge hull cleaning technology with unrivalled collection and filtration capabilities.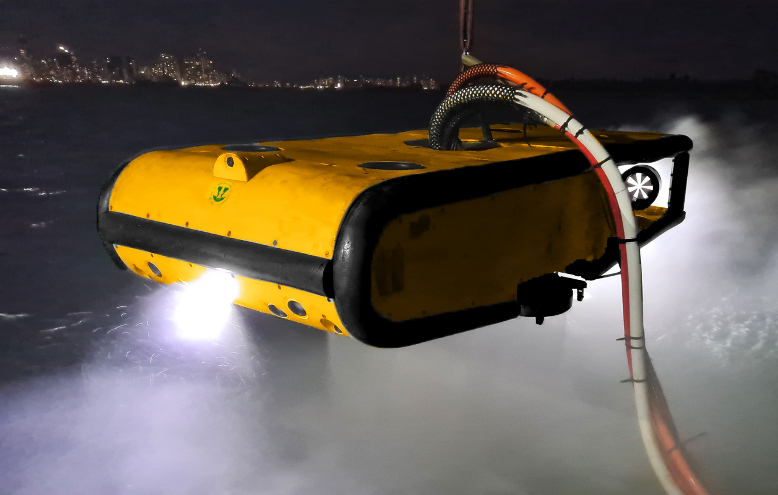 Forged in a very practical, innovative Hard-tech environment, we believe that hard-tech is a key to solving the growing climate challenges. We zoom in on the challenges related to the vital global supply chain facilitated by global shipping. The shipping industry is crucial to the world economy and people's wellbeing – yet it leaves a carbon footprint and biodiversity concerns caused by invasive species; and certain jobs surrounding the industry are dangerous. We are here to develop leading technology to tackle these challenges.

In short, we are here to:
Reduce emissions, improve marine biodiversity, and enhance safety.
To be recognized by maritime stakeholders for providing the premier, climate-right, tech-based solution to hull cleaning for a global fleet of more than 50,000 ships.